Hey… well, it's been a while since I last put pen to paper (fingers to keys) for a confession section. Well, I've been busy, providing top quality content which rides the digital vibe waves right into your phone, tablet, PC, 5G microchip from your vaccine. But, in this lull, not really a lull, I'm sat in front of the tv trying to get this done before moving back onto reviews…
Released in 1970, today marks the 52nd anniversary of the release of Black Sabbath's seminal self-titled album and it also marks a REALLY big confession from me.
When I first heard Black Sabbath, I thought they were the most dull and boring band I had ever heard.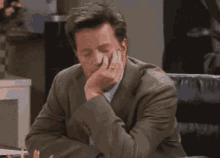 Obviously, as a youth, I had heard 'Paranoid' on every fucking 'Best Rock Album EVER!', I mean, c'mon, if I had a quid for every time I had heard 'Paranoid' I would be able to retire to a mansion in the middle of nowhere and live a peaceful life with a horde of cats until they inevitably consume me.
                Anyone who is a regular reader of these will know that my family, have been a huge influence on my music taste, but Black Sabbath in particular is from my one of my uncles. Now, this day he brought round to my house a double disc of Black Sabbath's Greatest Hits, you know, the Castle Communications one with the graves on the front, the first disc is basically the first three albums followed by a quick whip through the remainder of their discography from 'Vol. 4' through to 'Born Again'. At this time, I wasn't very well acquainted with lets call it… slower forms of metal, it had to fast, faster the better… thrash metal, bang the head which doesn't bang!
                From sliding the CD into the hi-fi and hearing that rain, thunder and tolling bell, ok… atmosphere…then that crushing G chord forces its way through the speakers. Slow… wailing… and plodding like a dinosaur looking for a place to lay down and die, it was like nothing I had heard before and I thought it was utter, utter wank. Oh, how very, very wrong I was.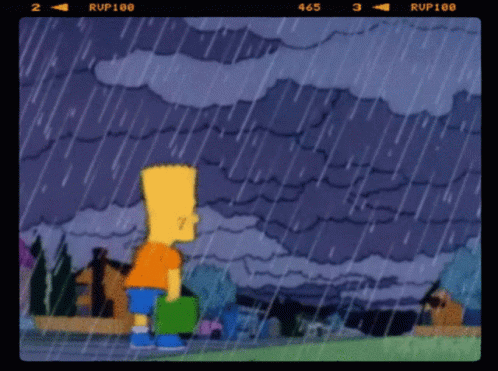 That album sat there, on the side gathering dust. The black sheep of the family that we never spoke of… the dinosaurs became extinct 64 million years ago and no one misses them, fuck, no wonder they went extinct. How could anyone listen to, let along rate this bilge as one of the best heavy metal bands of all time?
                Now, this was the very early 2000's, the generation one iPod, the dodgy P2P sites (you know the drill) and storing your music on your computer through iTunes or WMP. I would sit at the computer all day, pretty much like today, but instead of listening to albums like I do today, then it was just one big playlist and because it was in my collection… Black Sabbath would find its way to be being played and subtly… I enjoyed it… slowly and tentatively, I began to dip my toe into the Black Sabbath pool. Before I knew it, that's all I was hammering, particularly that first disc. As I so often did back then, if I was going to get into a band, I started with the debut album, I went out and bought 'Black Sabbath'.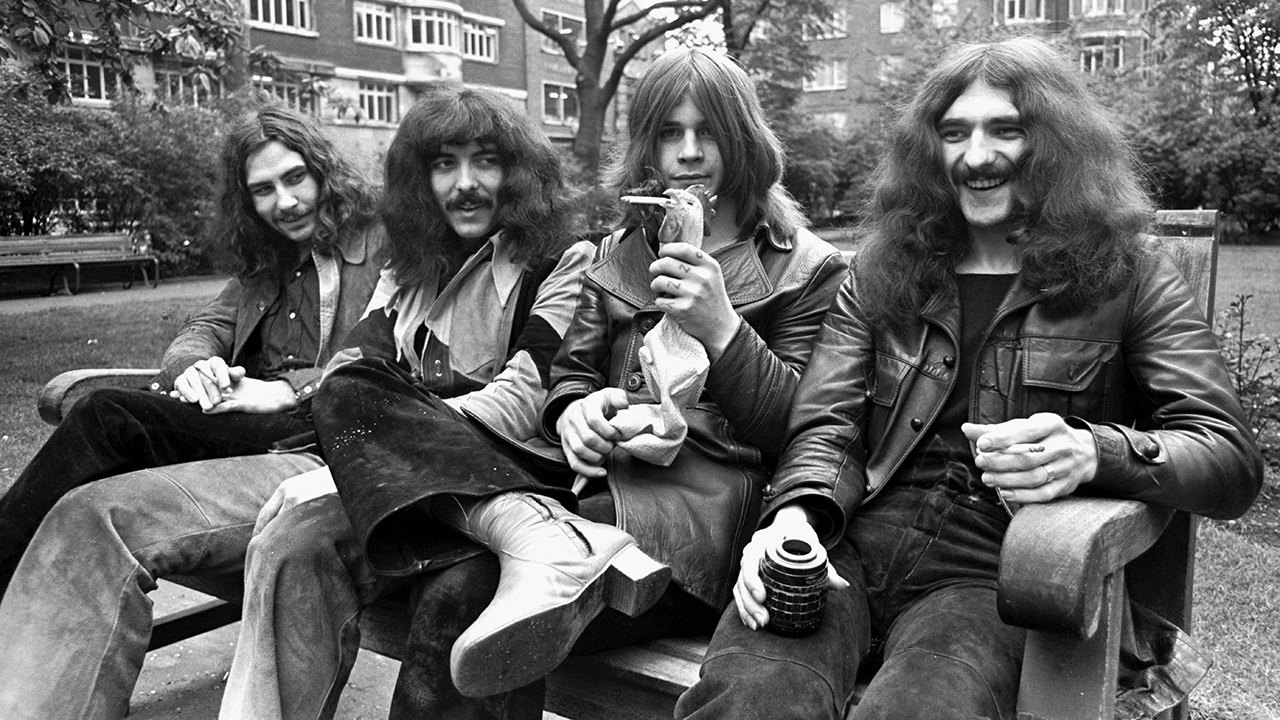 This time around, the experience was much different, the rain, thunder, tolling bell… then that crushing G chord, it was slow, wailing and plodding like a dinosaur looking for a place to lay down and die… and it was glorious. It was four blokes from Birmingham, the industrial heartland of Britain, a fantastic blues guitarist and bassist in Tony Iommi and Geezer Butler, a drummer with some real jazz flair with Bill Ward and an ex-con vocalist who could barely hold a tune with Ozzy Osbourne and to top it off, it was coupled with a mysterious album cover, an inverted cross inlay and lyrics which leaned heavily on Satan and the occult. Through the likes of 'N.I.B.' (That. Riff.), the call and response of 'Behind the Wall of Sleep' and 'The Wizard', one of the only tracks I can tolerate a harmonica on push beyond for an album which is basically an extended live jam and I love every minute of it.
                Much has been written about the impact of 'Black Sabbath', did it start heavy metal? No. Was it influential? Most certainly, but not immediately. However, this is the album which laid the blueprint for a LOT of heavy metal to come and in particular doom, sludge and stoner metal. Was I wrong in my youth? Most definitely and whilst the start of this confession should have had me tied to the stake and burnt alive for heresy, 'Black Sabbath' is a fantastic, important release and when the nuclear holocaust eventually comes, this is an album which should be sealed within the vault alongside the Mona Lisa, Michelangelo's David and Tutankhamun's death mask as an important piece of human cultural importance… yes I did compare them to 'Black Sabbath', don't like it? Fuck off.