Billy Idol… admit it, we've all tried to curl out lip in the mirror. Some us can do it (and you are very cool), some of us like me, cannot and instead, I look like I'm having a stroke. Every self-respecting rock fan knows 'Rebel Yell' and 'White Wedding (Part 1)' and that's ok, but Idol has had a long career that began many years before in his UK punk/new wave band Generation X and one that continues today.
Why Billy Idol I hear you say? Well, I'll tell you why, I was scrolling up and down Facebook like any other day wracked with extreme boredom and I saw that it was the anniversary of Billy Idol's self-titled debut solo album. So I thought, why the fuck not, let's make the next Confessions of a Metalhead all about Idol… so why Billy Idol?
Because I pull the strings and write this feature…
Here it is… the humble brag alert.. in my life, I have been fortunate enough to witness a hell of a lot shows and visit lots of festivals, but not much could have prepared me for Billy Idol at Download Festival 2009 and for this latest feature, I thought in celebration of that debut album, I would share my Billy Idol experience.
                It was set up to be a glorious day… a bill that included Motörhead, Slash, Stone Temple Pilots and Aerosmith and to top it all off, it was baking hot. The sun had been beating down hard, it had all day and to say there had been a lot of sun casualties is a little bit of an understatement.
I found my spot, it was close enough to the stage to see properly and close enough to be comfortable for a piss and beer refill, let's face it, they are the priorities. I cannot remember who was on in the early afternoon, mainly due to the fact that I may have been drinking heavily and turning ever so slightly pink… that was until Billy Idol took to the stage.
                Idol arrived in his typical glory, spiked hair, snarling curled upper lip and enough shapes to build an Early Learning Centre; yet unbeknownst to the crowd, a rather dark and brooding cloud had gathered overheard with the intention of dumping its entire payload on the crowd. The current deluge was accompanied by lightning and quite possibly thunder, but that was drowned out by the noise of festival and we got wet. Not in an Andrew W.K. kind, we got wet, wet, absolutely soaked through to the skin as what had begun as a hot, humid day, was now a cold, damp quagmire.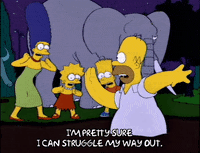 It was at this moment where I gained a new found respect for Billy Idol. Did he cower underneath the canopy which protects the bands from the elements? Did he balls. Idol was out on the walkway, if we were getting wet, so was he. It wasn't long before Idol stripped off and wandered around the stage like Iggy Pop in his prime and the crowd abided, we lapped up every minute of it because he was out there with us, he felt our pain, not only did Billy Idol share that with, but other than his drummer for obvious reasons, he pulled every member of his band out into the rain… electrics be damned as he crawled through his back catalogue of songs which made everyone realise that hey, we actually know more Billy Idol songs than we thought.
                As the euphoria of watching Billy Idol died away, it soon became apparent that we were wet, this wasn't just a loose dribble from an over-excited piss, we were saturated… we were cold, we were wet and the Ark had left the building taking all the animals two by two with it. Now, back in the day, I packed light at a festival and by light I mean, I took fuck all except beer and maybe a change of underwear. I was soaked through to the skin and I was now cold and getting grumpier by the second. This was made even worse by the fact I hadn't had the foresight to pack another pair of jeans.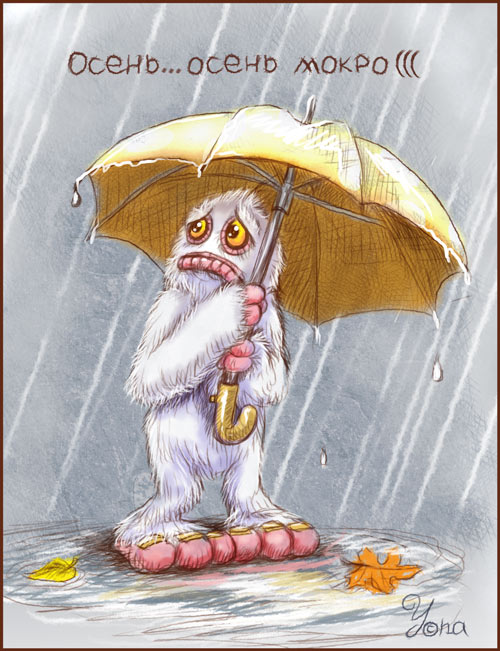 What could I do?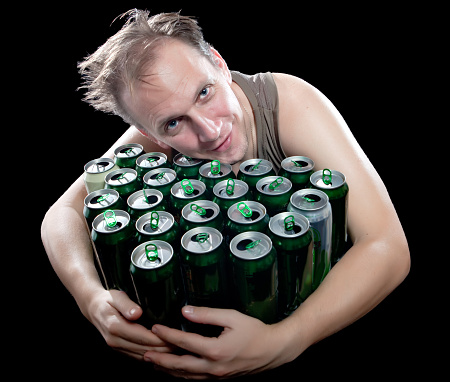 Well… I found someone with a knife and cut my only pair of jeans into some very, very ragged shorts. Why wait for them to dry when I can butcher my only clothing? Stone Temple Pilots were on very soon and it was their reunion with Scott Weiland, I wasn't missing that!
I did miss most of that
But at least I was there for all of Aerosmith… as night set in, cold became cold, wet became wetter and gleefully thought about the murder, dismemberment and disposal of three blokes in front of me who decided to use the gathering mud to 'surf' on inflatable chairs.
I hate festivals… or people… or both? I haven't quite decided.
That night ended with me sat on a muddy sod of grass eating dubiously cold non-franchised fried chicken out of a cardboard box (I had bought it, I hadn't resorted to going full raccoon), the rain had collected in the box making a nice little pool that my chicken was now sat in.
Mmm…. Wet chicken.
Never had I cut a more forlorn and depressed figure, this was definitely a low point.
Long story short, I was wet, cold and grumpy and it was all Billy Idol's fault.
So next time you're feeling low, think that you could always be sodden, sat in a field after paying for overpriced lukewarm chicken that you're now eating out of a puddle with no trousers.
Ladies and gentleman… welcome to my life.