FFO
Rainbow, Foreigner, Survivor, Hughes/Turner Project, Joe Lynn Turner, Sunstorm
Let's face it, by the late 80's, the Deep Purple mkII reunion of 1984 had run out of steam, run its course and those old power struggles and conflicts of the early 70's had come back to life in new and more subterfuge ways. 'House of Blue Light' was dogged by a shit contemporary production and 'Nobody's Perfect' saw conflict between singer Ian Gillan and guitarist Ritchie Blackmore escalate to new and petty levels.
What came next? Yep, you guessed it, Blackmore once again gave Gillan the boot and replaced him with former Rainbow vocalist and AOR crooner Joe-Lynn Turner to deliver 1990's 'Slaves and Masters'. Just like years previously when Ian Gillan had joined Black Sabbath, the media were on this like a scabby pigeon on a discarded kebab dubbing the band 'Deep Rainbow', 'Purple Rainbow' or whatever other mix of colours they could pick out from the Dulux colour chart.
'Slaves and Masters' gets far too much stick for well, not being a mk2 album, but for me this is where Deep Purple get interesting again. I bought 'Slaves and Masters' as part of a triple CD pack that also contained 'The Battle Rages On' and 'Purpendicular' and I bought it solely for collectiveness and posterity. My, how I was surprised when I slipped 'Slaves and Masters' onto the hi-fi and a reinvigorated band blast through.
From stadium rocking anthems like 'King of Dreams' and 'Fire in the Basement' to more sombre moments such as 'Fortune Teller' and 'Love Conquers All', this was an album which had Purple aiming for that sweet American hard rock/melodic rock/AOR market and hitting the bullseye.
The band play to Turner's strengths and allow him to take centre stage with even Roger Glover cutting back on the daft production to make amends for the atrocious sound of the previous album.
However, it wasn't to be and 'Slaves and Masters' was consigned to the garbage can of rock history.
Wrongly.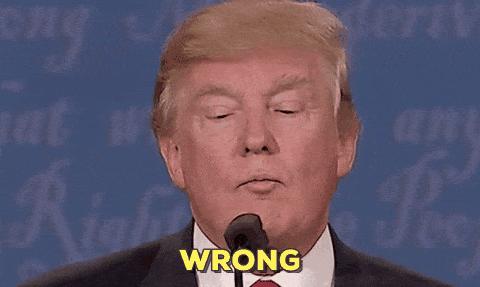 Listen to this album now and it has aged considerably better than any of the Purple albums around it, the songs are strong and enjoyable. Purple fans and the music press had this album fingered for destruction from the day it was conceived before hearing any work from it and this legacy still lingers on today.
I implore you, grab your copy of 'Slaves and Masters', play it loud and proud and you'll discover an album that has not only been lost to the mists of time, it is a shining gem in the large Purple discography and one that is a top five Deep Purple album.