FFO
Van Morrison, Rory Gallagher, Taste, Skid Row, Gary Moore, Eric Bell
Disclaimer.
I am a self-confessed oddball and I am an oddball for this reason:
There was a period in my life that lasted for about ten years (this may be an exaggeration), I would only buy albums by bands in discography order from the debut to the most recent.
When you think of Thin Lizzy, you can't deny that what comes to mind is the twin-guitar, chest beating, hard rock sound… but there was a time before that, it one that was forgotten to the mists of time and consigned to the locker of history by the band themselves.
It began in 1971 with the release of Thin Lizzy's eponymous debut album when the band were a three-piece struggling to find their place in world. Now… other than 'Whiskey in the Jar' (not that it was on an album) from this era, I happened to have heard one track from 'Thin Lizzy'; this was 'Look What the Wind Blew In', this was discovered whilst at college researching a project on heavy metal, I came across a website that had devoted a plethora of songs from bands which had shown how different influences had made metal what it is. 'Look What the Wind Blew In' had an addictive riff, it was rock and roll and distinctly Irish drawing its influence from the likes of Rory Gallagher and Van Morrison.
Imagine the surprise on my face on Christmas Day when I put the brand new pristine copy of 'Thin Lizzy' into the hi-fi and this strange sound came drifting through the speakers…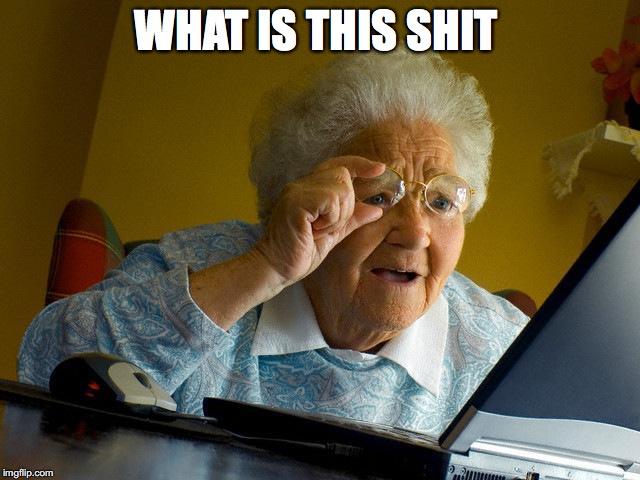 What's that noise?
Is this Thin Lizzy?
What was this weird folk rock sound?
To this day, I still don't really know what you would class the first Lizzy album as… Celtic rock? Celtic folk? folk?blues/rock? folk-rock? Instead of all out rocking hymns, this was dull and debatably Lizzy's worst album, they fumbled their way through attempting to find an identity. Although, I can't lie, there are a couple of decent tracks like 'Ray-Gun' which has a proto-flash of what is to come, this was Phil Lynott at his most romantic as he sung songs about local places, odes to grandparents and musing his feelings around being the only black kid from a single mother family in Catholic Ireland in the 50's/60's as he croons along to his poetry like a modern day Oscar Wilde melding Irish folk with the hangover of the 60s hippy dream.
Needless to say, I've played this album rarely, there are deep cuts of Thin Lizzy and then there are subterranean chasms and this album sits at the very bottom of that Marianas Trench. Even now, as those Celtic tones drips away, I think, yeah… it's not that bad…
…
…and then I remember 'The Boys are Back in Town' (which is nowhere near the best Lizzy song, that would be 'Cold Sweat') and then 'Thin Lizzy' is taken from the hi-fi, placed back into its almost pristine case and put into the box of banishment, only up for parole in another ten years or so.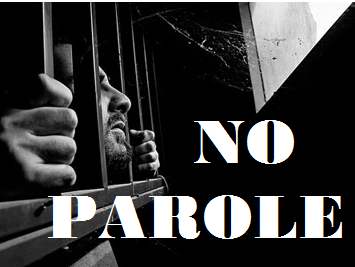 So you know what I did?
I bought the second album… and that my friends…
is just the same.